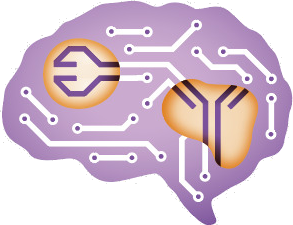 TheraTools offers a top-level training and scientific program to instruct future leaders in the field of innovative tools for the treatment and modeling of complex cancer environments.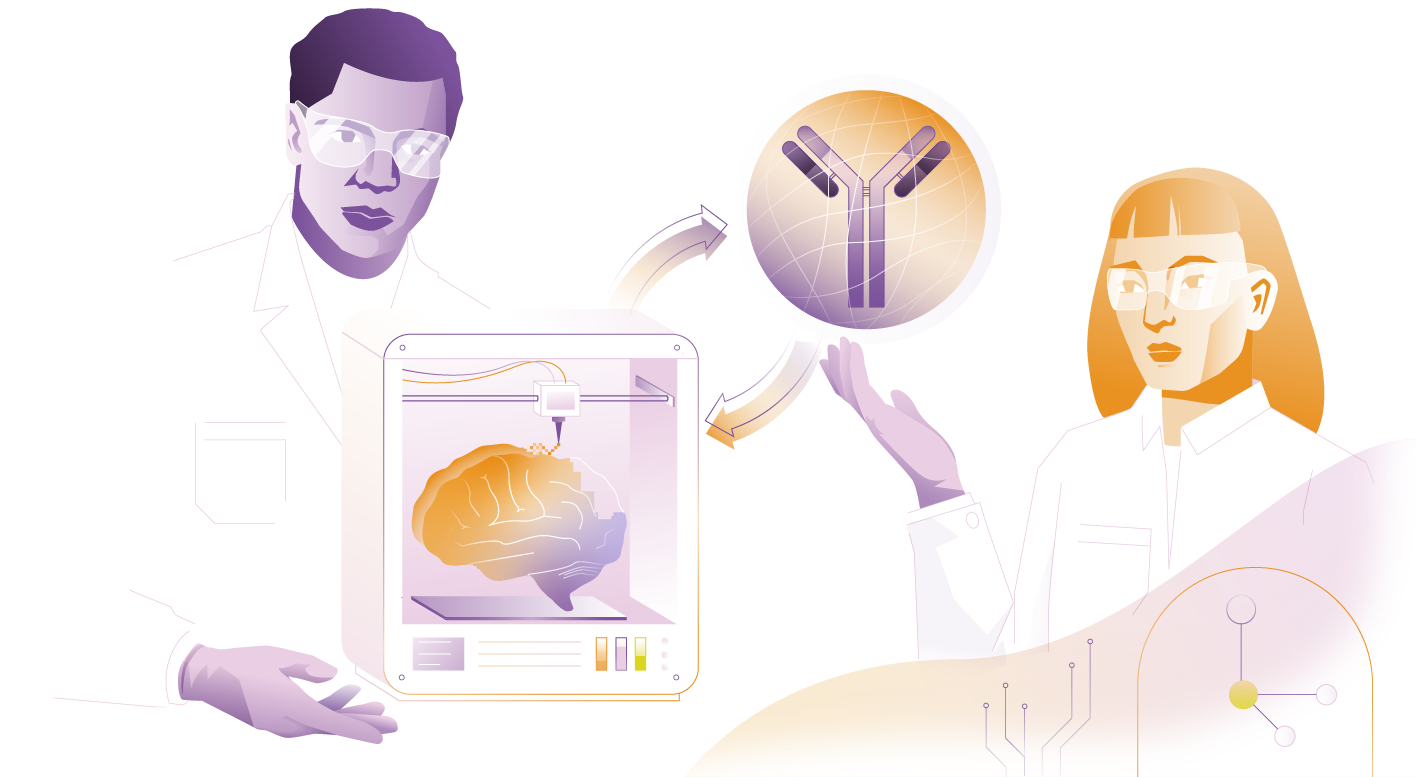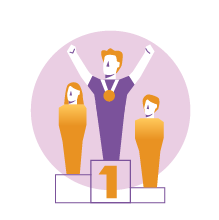 Top-level training to instruct future leaders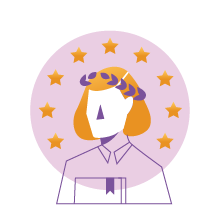 Double doctorate degree in 2 different countries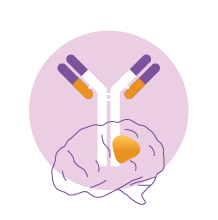 Targeted drug delivery in complex environments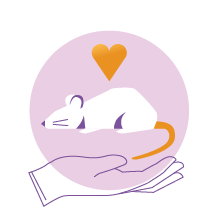 Reduce animal experimentation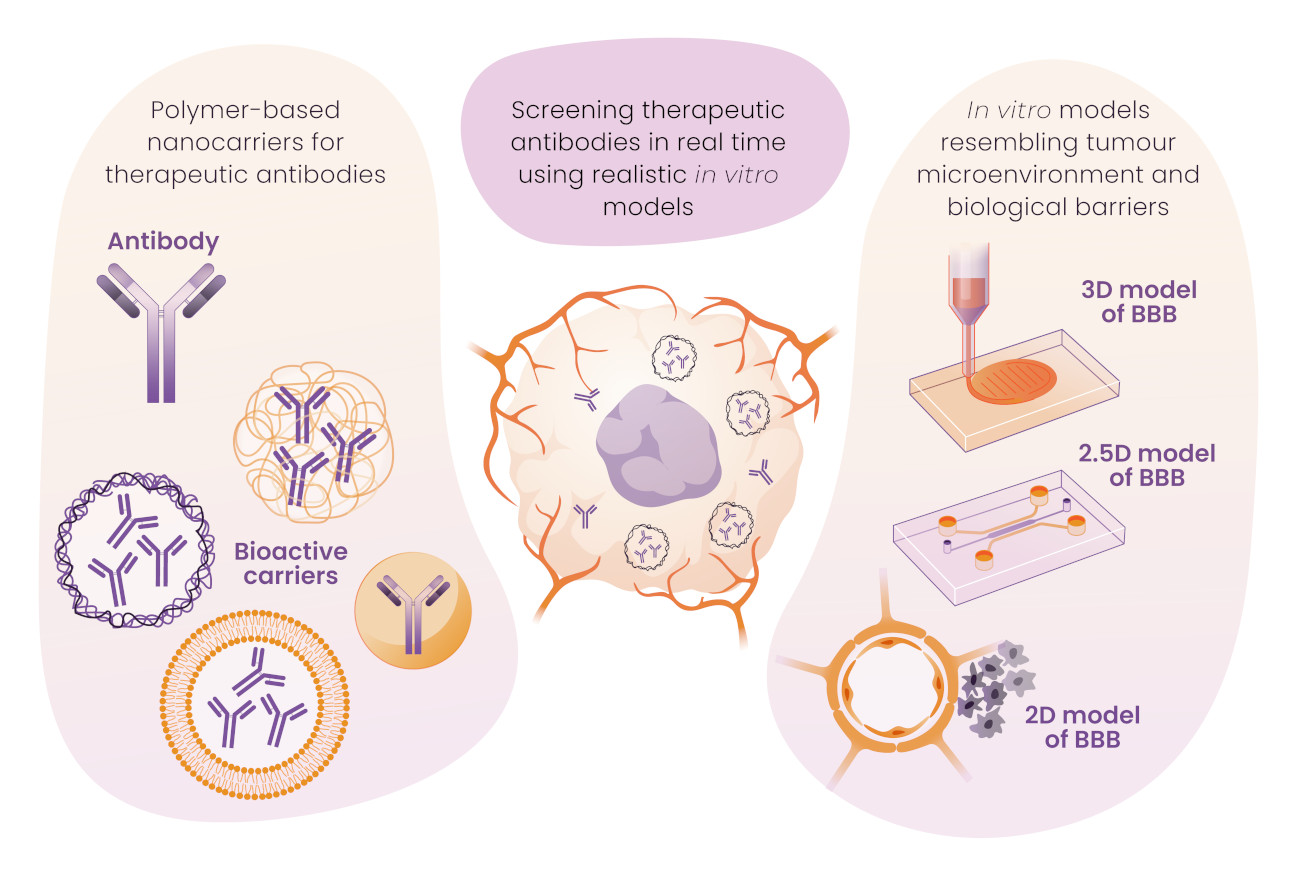 TheraTools aims to build an interdisciplinary platform to respond to the main challenges faced by the development of tools to treat severe diseases such as glioblastoma.
This objective entails the research on therapeutic carriers able to target severe pathologies localized beyond biological barriers and the development of in vitro models to reduce the use of animals.
The consortium is composed by leading scientists in the field, from prestigious universities and research institutions of 4 different countries and complemented and supported by the expertise of 6 associated non-academic partners.
This network program has been configured to establish a supportive environment in which 9 doctoral candidates will have the opportunity to be awarded with a double doctorate degree in two different countries.